INTERIOR DESIGN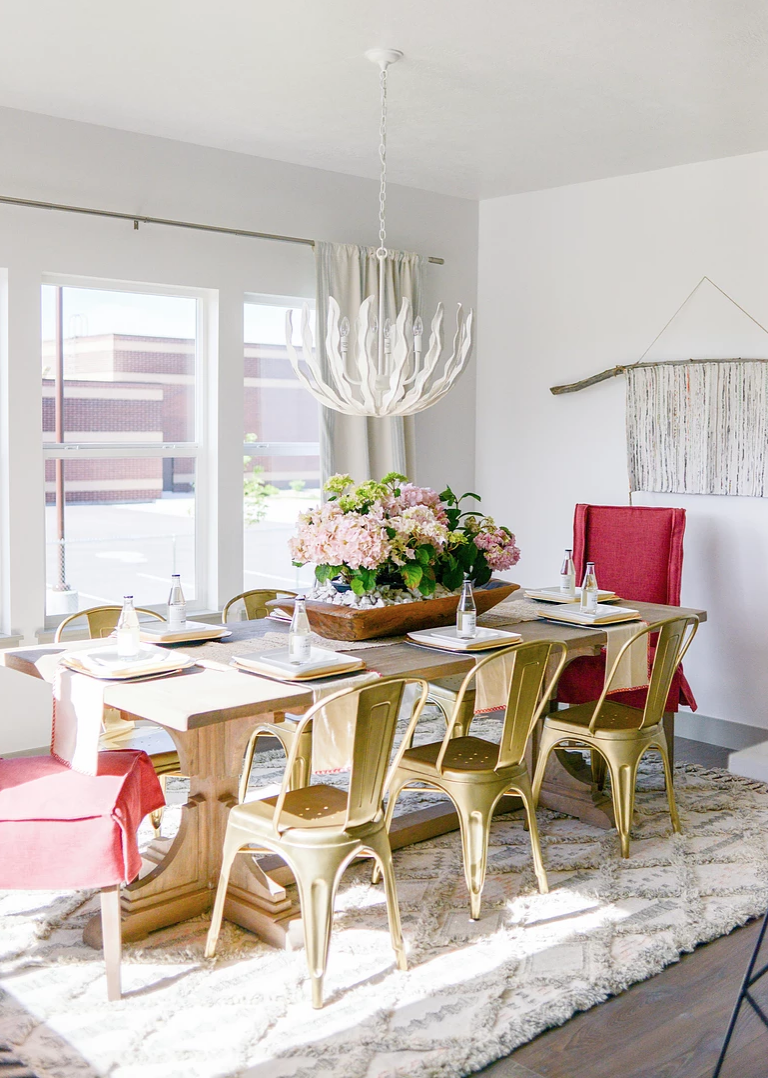 Lyndsey is a published and award winning interior designer. She has been designing homes and commercial spaces from the ground up for eighteen years. Her passion for design is split equally between large commercial spaces, intimate residential homes, and everything in between.
Aside from her own label, Lyndsey is a principal designer at Black Coral Interiors, where she heads up a team of very talented designers.
Whether her clients are looking for a very sleek and modern feel or prefer to comfy themselves up in an antique french sofa, Lyndsey's versatile abilities will assist her clients in bringing their vision home.
Pricing-
Lyndsey charges $150.00 per hour on residential jobs. Commercial jobs are on a per square foot basis. She is currently booking jobs four months out.