LOOKING TO BUY?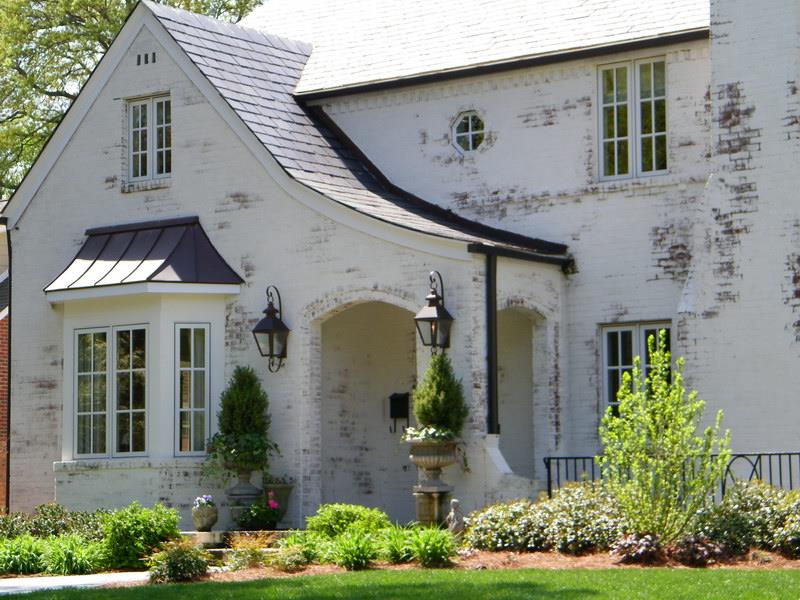 You may not buy homes everyday. For this reason, it makes sense to engage a professional real estate agent to guide and represent you throughout the buying process. Someone who assists home buyers everyday.
Securing your ideal property can be frustrating and time-consuming. Where do you start? As a buying agent, Lyndsey will start with clarity and she won't give in until she gets exactly what you're looking for.
She will proceed in a straightforward manner:
GETTING TO KNOW YOU, YOUR DESIRES, AND YOUR BUDGET-

Lyndsey and her team will start with a meeting to build a real understanding of your objectives. She will put you in contact with a few different lenders to get you pre qualified. She will advise you on current property market conditions and suggest areas to maximize your budget.
THOROUGH RESEARCH-

Distances between properties can be considerable. Houses that look perfect in a photograph can turn out to be wholly unsuitable. Lyndsey will preview, film and shortlist suitable properties, on your behalf, saving you valuable time, as she will only show you properties that meet with all your requirements.
STAYING BY YOUR SIDE-

Knowing the property is one thing. What about the neighborhood? As a local native, Lyndsey will advise you on the area, amenities and pricing. Are you looking for a fixer upper to sell in a couple years? With Lyndsey's skill set, she is not only knowledgable on resale, she can also advise you on fix up costs, time frames and supply you with a whole team of contractors. Looking for your dream home? She will help you see the vision and potential in homes and stay by your side until the last accessory is placed.
TOUGH NEGOTIATOR-

The property may be right. But the price? Lyndsey is an expert negotiator with skills to secure the right property at the best possible price – on your most favourable terms.
UNDER CONTRACT-

This is the part where things can get complicated. Lyndsey's team manages due diligence, inspections and any hiccups that may (and probably will) occur. Her team will ensure the purchase holds together through to completion and handing over the keys.